Queen Letizia of Spain is making a short trip to Dakar, the capital city of West African country, Senegal to open the new headquarters of Cervantes Institute.
Letizia arrived at the Blaise Diagne International Airport (Senegal) on Sunday night and was received by the first lady of the Republic of Senegal, Marie Faye Sall, accompanied by the Spanish ambassador in the Republic of Senegal, Olga Cabarga, and the Ambassador of the Republic of Senegal in Spain, Mariame Sy Epse Sy.
On Monday, the Queen will be visiting the new headquarters of the Instituto Cervantes in Dakar (Senegal).
A video of the day.
Letizia was wearing a navy Boss suit with a white top. The suit features a single button slim-fit blazer with matching trousers.
She was wearing her Magrit liza pumps
her Gold & Roses Double Dagger earrings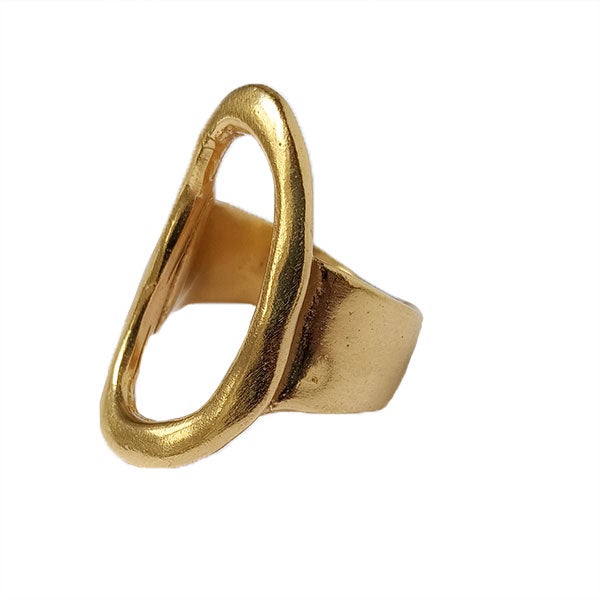 with Karen Hallam ring.
This was Letizia's second official visit to the country in the last four years. She last visited Senegal in December 2017 as part of her annual cooperation tour.