Queen Letizia of Spain today opened the new headquarters of the Cervantes Institute in Dakar, Senegal. Letizia arrived in the West African country last night where she was received by the first lady of the Republic of Senegal, Marie Faye Sall.
The Cervantes Institute, with more than 85 centers spread over the five continents, is the world's largest public institution dedicated, since 1991, to the Spanish Language and the co-official languages ​​of Spain, as well as to the dissemination of the culture of the Spanish speaking countries
The new center in Dakar is situated at  Camp Jeremy and is part of the network of CI centers in the world and responds to the same mission and institutional objectives. It was created in 2009 through an agreement signed with the Cheikh Anta Diop University in order to promote the study of the Spanish language and foster mutual knowledge between Hispanic cultures and local and West African cultures.
Queen Letizia officially opened the new headquarter and met with the administration.
Then she toured the center and learned about the various facilities of the center that included a multimedia classroom, with a capacity of about 50 people.
Letizia signed the Book of Honor, discovered a commemorative plaque of the inauguration, and had a brief meeting with the Hispano-American ambassadors, Hispanists, and representatives of the Spanish colony attending the event.
After the inauguration ceremony, Queen Letizia attended a lunch hosted by the President and First Lady at the Presidential Palace.
This was Queen's last international visit of the year 2021. We will see Queen out and about attending a few more engagements before the family retires for private winter break.
A video of the day.
For the day, Queen Letizia brought back her coral dress from Adolfo Dominguez. We first saw the dress in August 2018 during Palma break.
The €260 knee-length coral dress belongs to the label's Autumn Winter 2018 Collection and features coral, pastel pink and brown colour floral print. The dress has a vee-neckline, three-quarter sleeves and a belted waistline.
Letizia paired the outfit with her Lodi 'Saray' leather pumps.
She was wearing the Gold & Roses Double Dagger earrings and Karen Hallam ring.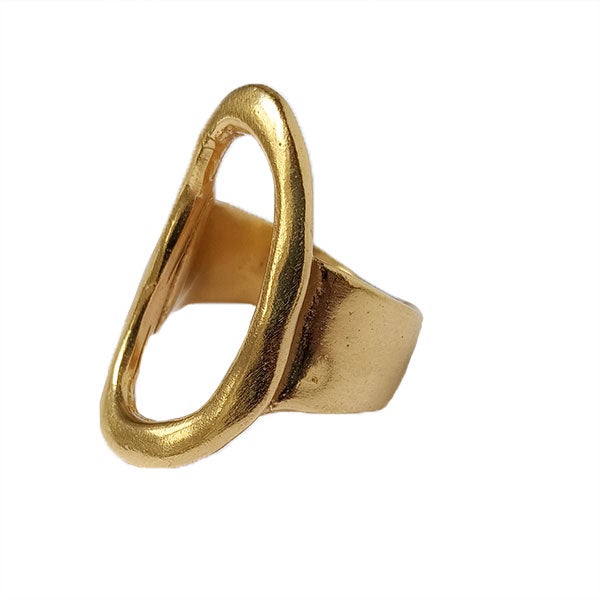 In other news, Princess Leonor of Spain just finished her Fall term at the UWC in Wales last Friday and was back in Spain this weekend for the Christmas break. The Princess of Asturias will leave Spain in the first week of January to start the next term that begins on January 05th.