King Felipe VI and Queen Letizia of Spain attended the XVI Annual Gala of the Spanish Olympic Committee (COE) at the Headquarters of the Spanish Olympic Committee in Madrid. The Gala night was hosted as a tribute to the team that participated in Tokyo 2020 Olympics.
The Spanish Olympic Committee is a private association that works as per the principles and norms of the International Olympic Committee, supervises and controls the activities of the Spanish Olympics teams. The Spanish Olympic Committee was created in 1912 and was recognized by the International Olympic Committee itself.
The event began with the projection of a video summary of the red carpet prior to the start of the Gala and the welcoming words of the president of the Spanish Olympic Committee, Alejandro Blanco.
A musical performance was given by soprano Pilar Jurado, who performed the musical piece "De España Vengo".
Next, King Felipe and Queen Letizia presented the athletes with Gold Medals.
Embed from Getty Images
For the night, Queen Letizia of Spain brought back the glamorous pieces from her wardrobe back.  Letizia was wearing a Nina Ricci bouclé top and skirt that she first wore in 2015 during the US visit.
The outfit, from the autumn-winter 2015/2016 collection,  consists of a ladylike bouclé-tweed sleeveless top featuring a design woven with hundreds of sequins and finished with silver snap fastenings to enhance its shimmer. The top is paired with a matching skirt.
Upon arrival, The Queen chose a black Carolina Herrera cape.
Tonight, Letizia paired the outfit with her navy suede Nina Ricci pumps.
The Queen was wearing a pair of beautiful diamond earrings that she has in her wardrobe for a long period of time but still remains unidentified.
Letizia also brought back her diamond and sapphire bracelet that she wore with her Armani gown in the UK.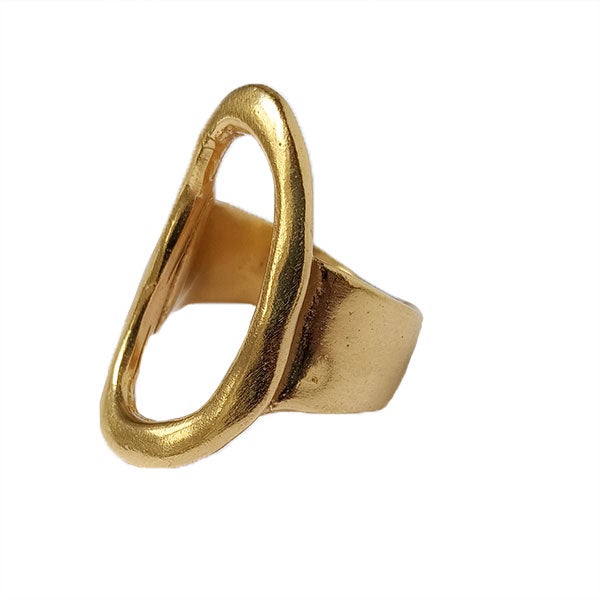 Her Karen Hallam ring was not missing.