King Felipe and Queen Letizia of Spain attended the annual Armed Forces Day in Huesca which included the participation of soldiers from the three forms of Spanish Armies and the Civil Guard.
Embed from Getty Images
The celebration of the "Day of the Armed Forces" dates back to 1978 when the annual commemoration of a national holiday was established to honor the Armies and promote knowledge and integration between them and society. It is the day to learn about the work that the military does inside and outside Spanish borders. Their permanent work of surveillance and protection of the national territory, as well as the defense of peace and freedom in the world, in which they have been participating for more than 30 years.
The Royal Couple arrived at the military event escorted by the Royal Escort Squadron. The Military Pomp and Pageantry on the way to Miguel Servet Park was a sight to behold. They were received by the President of the Government of Aragon and the Defense Minister. The welcome ceremony began with the military salute and then King Felipe reviewed the troops before joining Queen Letizia at the podium to watch the parade. The Act began with the hoisting of the National Flag. The National Ensignial was transferred to the platform by three Royal Guards and a Civil Guard from the House of His Majesty the King.
Next, the National Anthem was performed followed by the Tribute to those who gave their lives for Spain during the war and peace efforts.  The chords of "Death is not the end", preceded the offering of the Laurel Crown to His Majesty the King. The Flyover by the "Eagle" Acrobatic Patrol and the Rifle Barrage by the "Plus Ultra" Squadron of the Royal Guard were the emotionally solemn finishing touch to the prayer and the Prayer Call.
Embed from Getty Images
For the day, Queen Letizia chose a simple yet elegant outfit. Queen Letizia was wearing And Me Unlimited Gabriela Dress.  Thanks to UfoNoMore for the id.
The midi light blue polka dot sleeveless dress features a tiered skirt.
Letizia was wearing her black suede Carolina Herrera slingback pumps and carried Carolina Herrera Astrud Clutch.
The Queen was wearing her antique diamond aquamarine earrings
and her Karen Hallam ring.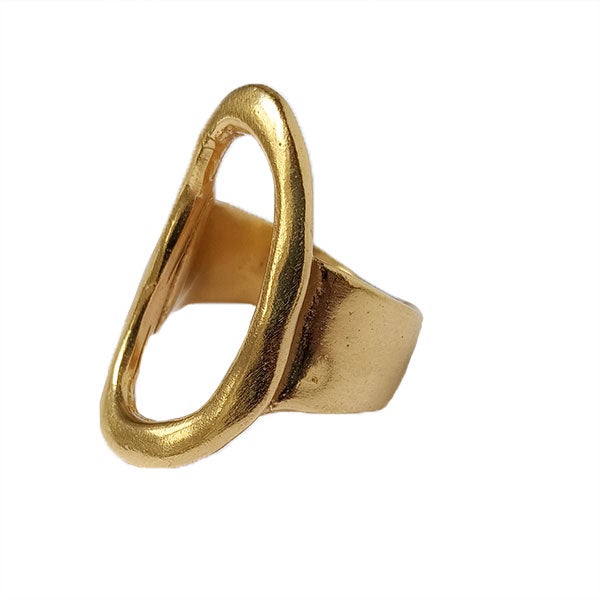 Next, Queen Letizia has Nato Lunch and cooperation visit to Mauritania.