Embed from Getty Images
King Felipe and Queen Letizia of Spain offered a lunch at the Royal Palace of Madrid on the occasion of the 40th anniversary of Spain's accession to NATO. On May 30, 1983, Spain became the 30th member of the North Atlantic Treaty Organization (NATO). The President of the Government, Pedro Sánchez, NATO Secretary-General Jens Stoltenberg, the Ministers of Foreign Affairs, European Union and Cooperation, former presidents of the Government, and former NATO Secretaries Generals joined the Royal couple for the lunch.
Ahead of the lunch, King Felipe attended an act marking the 40th anniversary of Spain's entry into NATO at the Royal Theater in Madrid, with the assistance of the permanent representative ambassadors of the allied countries in the Council of the North Atlantic. On May 29 and 30, Madrid hosts the NATO Summit, 25 years after the last meeting of NATO leaders on Spanish soil in 1997. Spain has almost 900 troops in NATO and actively participates in its various missions. This NATO summit in Madrid marks the defense industry's agenda for the year and it renews NATO's Strategic Concept for the next decade and advances the 2030 initiative. After the 1986 referendum, Spain became fully incorporated into NATO in 1991.
Embed from Getty Images
For the lunch, Queen Letizia was wearing her pink Felipe Varela dress that she first wore in 2018 at the National Day celebrations.  The Chantilly lace dress has a bodice made from wool and features intricate embroidery on the front and a chantilly lace skirt.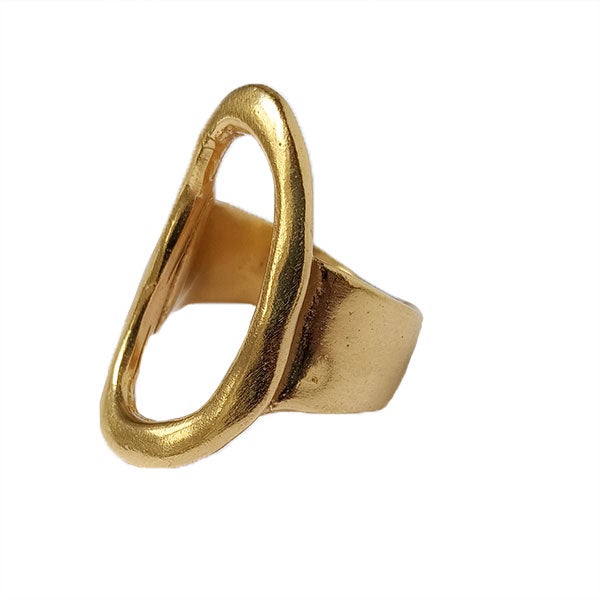 Letizia paired the outfit with her diamond and citrine earrings and Karen Hallam ring.
Earlier this weekend, Queen Letizia attended the Armed Forces Day with King Felipe. This week Letizia will be traveling to Mauritania for her annual cooperation visit.