It was the week of annual events for the Spanish Queen Letizia. On Friday, Letizia opened the 81st Madrid Book Fair at the Retirement Park in Madrid. This year's event is being organized under the slogan "Browse the world" from May 27 to June 12. The annual event promotes various authors and books, encourages reading, and assists entrepreneurs, entities, and institutions dedicated to publishing, distributing, or selling books to the public.
During her tour of the Book Fair, Doña Letizia visited the exhibitors of the Ministry of Culture and Sports, the Madrid City Hall Pavilion, the Cervantes y Cía Bookstore, the Kingdom of Cordelia Publishing House, the Polifemo Bookstore, the Reno Bookstore, the Pavilion Children's Book Fair of Madrid, the Pavilion of the Community of Madrid, the Desnivel Bookstore, the Europe Pavilion, the Miraguano Bookstore, the Galaxia Gutenberg Publishing House, the Espacio Portugal, and the Gradua2 Bookstore.
A video of the visit. For 17 days, readers will meet with the most prominent figures in today's literary world, as has been the case during the 80 years of the life of what is considered the largest popular cultural event in Spain. Since its inauguration in 1933 on the Paseo de Recoletos, the Book Fair has not stopped growing and contributing to the cultural mosaic of the city ever since. Visitors will also be able to enjoy cultural diversity with proposals for all audiences. It is expected to invite more than 50 fiction and non-fiction writers from different regions of the country.
The Madrid Book Fair bets every year on internationalization and in 2019 it focuses on Ibero-America. The event has strengthened relations with Latin American countries thanks to the celebration of several proposals such as the international meeting of Leer Iberoamérica Lee 2019 and the I Ibero-American Booksellers Meeting where representatives of bookshops from Argentina, Colombia, Costa Rica, Ecuador, Mexico, Peru, and Chile came into contact with the Spanish book sector.
Embed from Getty Images
For the day, Queen Letizia was wearing her pink Hugo Boss Dellisi Maxi Dress that she first wore in June 2021.
The silk georgette lightweight maxi-length dress is part of the label's boho-inspired collection. It features an open neckline, long sleeves with buttoned cuffs, ruched detailing, and a voluminous skirt. A cord belt trimmed with signature hardware adds definition to the waistline.
This time, Letizia paired it with Clooui Saladeta Wedges. Thanks to Nuria for the id. The €129 Espadrilles with a wedge are made in suede featuring a V design and braided fabric heel counter with ankle straps closing, round and closed tip, and natural color vulcanized rubber sole.
She was wearing her gold hoops and Karen Hallam ring.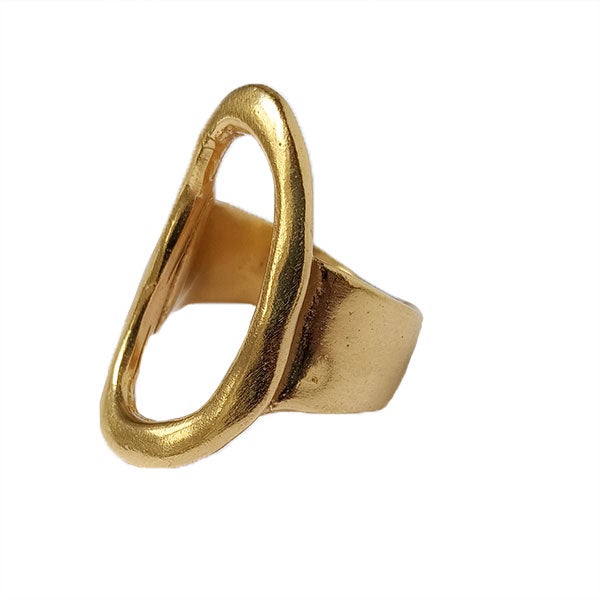 On Saturday, Queen Letizia will join King Felipe for the annual Armed Forces Day.