King Felipe and Queen Letizia of Spain presided over the Board meeting of "Spanish Committee Foundation of United World Colleges" at the Royal Palace of Zarzuela in Madrid. The Foundation aims to promote peace through multicultural education. The Board of Trustees is the body of the Institution in charge of its governance and representation. Both Felipe and Letizia are patrons of the foundation.
Her Royal Highness the Princess of Asturias, Leonor,  is studying for her international baccalaureate at one of the United World Colleges in the United Kingdom, the "UWC Atlantic College".
Today, United World Colleges has 18 colleges on 4 continents; most of them focus exclusively on the 16-19 age bracket: a period in which the energy and idealism of young people can be harnessed into lifelong empathy, responsibility, and action. These schools deliver the International Baccalaureate (IB) Diploma as a formal academic program, in which United World Colleges played a major role in developing, while also emphasizing the importance of experiential learning, community service, and outdoor activities.
United World Colleges students are selected locally in 155 countries, through the unique United World Colleges system of national committees. Selection is based on the merit and potential of the candidate. Following the United World Colleges philosophy, education should be independent of socio-economic ability, which is why 70% of IB Diploma students receive full or partial financial aid based on need.
The United World College Spanish Committee Foundation, set up in 1996, works to find sponsors for the scholarship program and thus increase the number of Spanish students who represent the country and culture in these centers, located in Canada, the United States, Costa Rica, United Kingdom, Holland, Norway, Italy, Armenia, Bosnia and Herzegovina, China, India, Singapore, and Swaziland.
Embed from Getty Images
For the day, Queen Letizia was wearing the Hugo Boss Enice Confetti Print dress that we first saw in
September 2021 at the Madrid Book Fair
.
The blue mid-length pencil dress features front ruching, full lining, and concealed center back zip. It has Crewneck Short sleeves and an all-over print in blue, white, and fuchsia shades.
Letizia paired the dress with her Carolina Herrera Fuchsia slingback leather pumps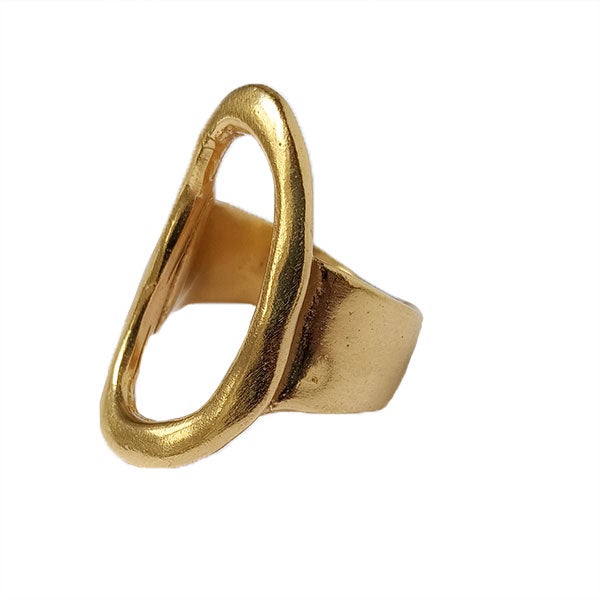 and her Karen Hallam ring.
Embed from Getty Images
She was wearing her gold bamboo hoops.