King Felipe and Queen Letizia of Spain presided over the presentation of the 40th edition of "la Caixa" Foundation postgraduate scholarships at the CaixaForum in Madrid. In this edition total of 119 students were selected for abroad study scholarships. The objective of the scholarships is to promote the talent of the most outstanding students by expanding their training in the best universities in the world.
The event began with the speeches of the Presiden of "La Caixa" Banking Foundation and the leader of the world campaign against ageism of the World Health Organization and the co-main author of the first UN world report on ageism.
Next, King Felipe and Queen Letizia presented the 119 scholarships.
Then King Felipe addressed the gathering, "We have just awarded 119 scholarships that mean 119 future opportunities for the young people who have received them; 119 promising professional careers. We hope you take advantage of them with success, that you enjoy them to the fullest and we wish you the best ─good luck─ in this new stage that you are beginning".
Then the royal couple stood for a group photograph with the winners and then met with the attendees.
Embed from Getty Images
For the event, Queen Letizia brought a familiar look back.
Queen Letizia wore Massimo Dutti spotted print dress that she first wore in 2021 during a visit to the Headquarters of ONCE Foundation. The dress features short sleeves and a keyhole detail and was from the label's Spring-Summer 2019 collection.
Letizia paired the outfit with Macarena Wedges.
The Queen was wearing her CXC gold hoops that also debuted in 2021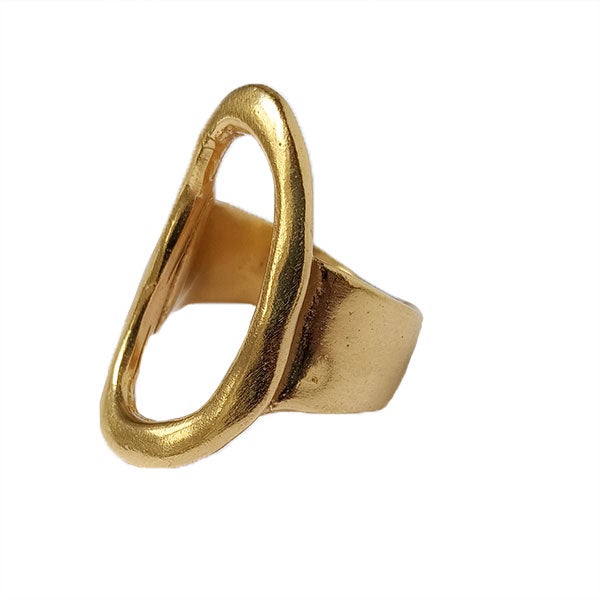 and her Karen Hallam ring.