Queen Letizia of Spain received two representations at the Royal Palace of Zarzuela on Friday. She first met with the representation of the newspaper La Razón, on the occasion of the 20th Anniversary of its supplement "A tu salud", which was headed by the president of Grupo Planeta, José Creuheras.
The supplement has become a benchmark for health, nutrition, and wellness information in Spain. It is published every Sunday, along with the newspaper edition and a digital version.
 "A tu salud" is 100% free, permanently updated, and accessible from all devices with internet access, expanding and complementing its presence in different media. Both the paper version and the digital version fulfill an important mission of public health by providing a simple and understandable language for readers, and all relevant information from the scientific community to help the population maintain healthy lifestyles.
Later in the day, Queen Letizia met with the members of the state platform for People with Intellectual or Developmental Disabilities.
This State Platform is committed to the full inclusion of people with Intellectual or Developmental disabilities and promotes co-leadership and representation within their organizations.
The team presented their work plan and requirements, among which are the visibility of the power of people with intellectual disabilities and development as protagonists of their own interests, the concern about the discrimination suffered by women with disabilities and LGBTQ people with disabilities, among others.
The mission of Plena Inclusion is to contribute, through its ethical commitment, with support and opportunities, so that each person with an intellectual or developmental disability and their family can have a quality life.
Embed from Getty Images
For the Day, Queen Letizia debuted a summer style – Letizia was wearing a white Hugo Boss Dalluah Dress. Thanks to letizia_de_princesa_a_reina for the id.
The short sleeve dress is described as, "A floral fantasy takes place on this pretty shirtdress featuring handy pockets, a belted waist, and a flared skirt".
Currently available in a few sizes on Nordstrom.
Letizia teamed up the outfit with her Macarena Alba50 ivory wedges.
Embed from Getty Images
She was wearing her gold hoops and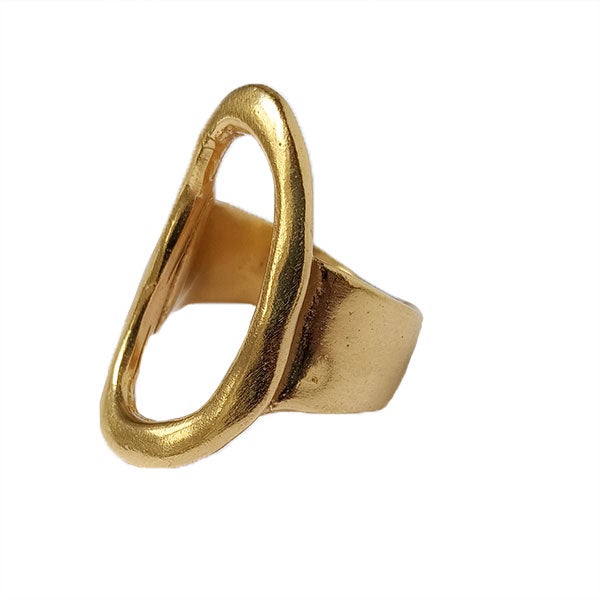 Karen Hallam ring.
Next, we will see Queen on Monday, when she will attend the National Offering to the Apostle Santiago.