King Felipe and Queen Letizia of Spain concluded the Royal week with audiences at the Palace. Queen Letizia joined her husband to welcome the National Men's and Women's Water Polo Teams at the Royal Palace of Zarzuela in Madrid.
Queen Letizia arriving for the audience.
Both the teams were accompanied by the Minister of Culture and Sports, the president of the Spanish Olympic Committee and the president of the Royal Spanish Swimming Federation.
The Spanish Men's Water Polo Team won the top world title at the World Championship held in Budapest on July 3, 2022.
The Spanish Women's Water Polo Team won the top Continental title on September 9, 2022, revalidating the title of European Champions achieved in Budapest in 2020.
A selfie with The King and Queen.
The men's team showed the trophy to the Queen.
Heading towards Queen Letizia Style – Queen Letizia chose a simple yet stylish look from her existing wardrobe for the day.
Letizia was wearing her sleeveless geometric top with a black, white and pink pixel pattern that features a fitted silhouette and round neckline. We first saw the top out in June 2017 at a Palace audience.
It seems it was the week for Queen Letizia to raid her 2017 closet. Yesterday she brought her gorgeous Felipe Varela number from The 2017 Princess of Asturias awards back.
The Queen paired the top with flared trousers which is also an old piece.
Letizia was wearing her Patrizia Pepe Multi Strap Block Heel Pumps also debuted in 2017.
Her Gold & Roses Shewel Triple Hoops and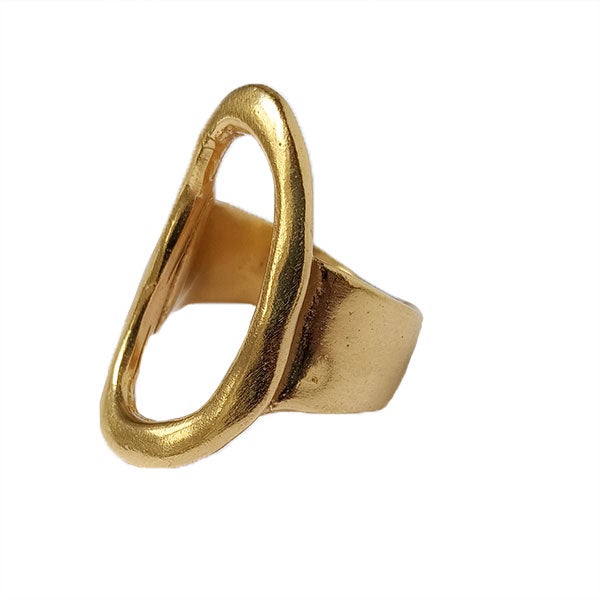 Karen Hallam's ring finished the look.
Next, we will see Queen Letizia on Wednesday when she will join King Felipe and Infanta Sofia for the National Day celebration.