King Felipe and Queen Letizia are on 2 days state visit to the Asian country South Korea to strengthen the bilateral relationships between both countries.
The day of the visit started with a visit Seoul National Cemetery where the couple paid a tribute to the fallen at the Hyeonchungtab" memorial tower.
The couple held a minute's silence in the honour of 1, 65,000 soldiers and police officials who gave their lives in the Vietnam War.
A video of the tribute.
Then the couple headed to the Blue House (Cheong Wa Dae), where they were officially welcomed by the President Moon Jae-In and his wife Kim Jung-Sook.
The King and President reviewed the troops during the ceremony before heading inside.
A view of the official welcome ceremony.
The King and Queen held meetings with the President and First Lady.
A video of the welcome ceremony.
For the welcome ceremony, Queen Letizia chose to bring back her bespoke beautiful blue printed  Carolina Herrera dress that she wore in London during a visit to National Gallery with Prince Charles of Wales.
The floral print dress has a round neckline, three-quarter sleeves with fit and flare silhouette. Queen Letizia Style Blog on Twitter noted that the print featured in label's Pre-Fall 2019 collection.
Letizia paired the dress with her blue suede Nina Ricci Pumps.
Queen was carrying a matching blue Magrit clutch.
Her diamond earrings and a diamond and sapphire bracelet
and Karen Hallem ring finished the look.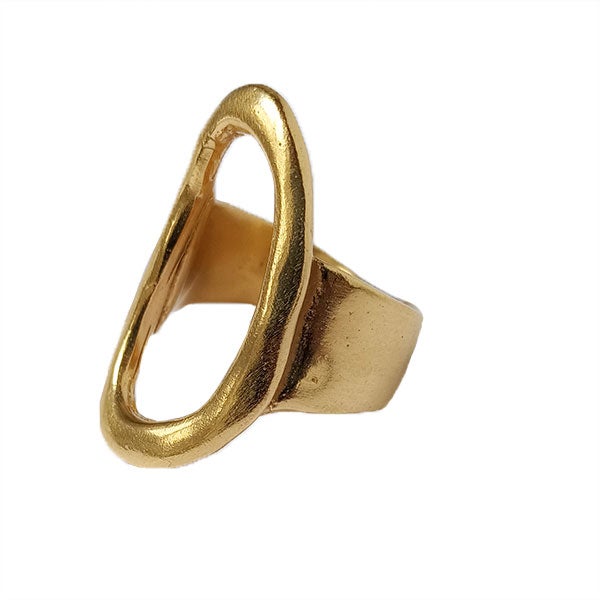 Next, the Royal Couple will attend a dinner with the First Couple of South Korea