The President and First Lady of South Korea hosted a dinner in the honour of King Felipe and Queen Letizia of Spain during the 2 days Spanish State visit to South Korea.
The dinner was attended by the delegates of both countries, where King Felipe addressed the gathering.
For the event, Queen Letizia wore a new designer – Temperlay London. You can see more pictures of Queen Letizia in a stunning dress here on Daily Mail.
This is the first time we are seeing Letizia wearing any design of British label.
Letizia wore Finale Midi Dress. The colour of the dress is officially named as 'eggshell'. The dress is described as, "Crafted in sheer crepe fabric, this graphic yet delicate embroidered dress combines geometric elements in a hexagonal artwork which radiates out into flowers and a nod to the collection's vintage motorsports inspiration. This dress features a sheer neckline and delicate embroidery."
The €1695 dress is on sale and is available for €845.00.
Letizia paired the dress with her black Manolo Blahnik pumps.
She was carrying black satin Magrit clutch.
Letizia finished her look with diamond earrings in the shape of a dove. The earrings belong to her Mother-in-law Queen Sofia and come with a matching necklace. Letizia was wearing an unidentified diamond and ruby bracelet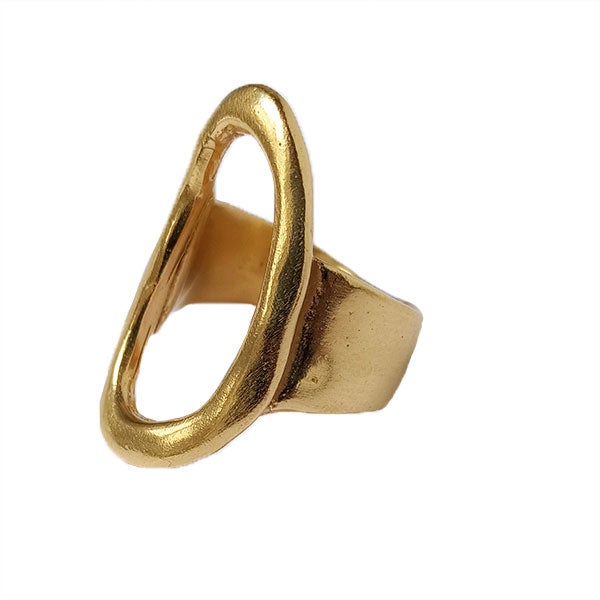 and her Karen Hallem ring.
A video of the dinner.