Today Spanish King Felipe and Queen Letizia attended the annual meeting of the Board of Trustees of the Cervantes Institute.at the Royal Palace of Aranjuez in Madrid. After the meeting, the royal couple hosted a lunch for the patrons of the Cervantes Institute, Ibero-American ambassadors accredited in Spain and the attending authorities.
The Cervantes Institute is the public institution established by Spain in 1991 for the promotion and teaching of the Spanish language and for the dissemination of Spanish and Latin American culture. Its headquarters are located in Madrid and Alcalá de Henares, the birthplace of the writer Miguel de Cervantes, while the Institute's centres are spread over four continents.
The couple received Spanish Prime Minister Pedro Sánchez and the Ibero-American ambassadors accredited in Spain, Board members and the authorities attending the lunch in the Ballroom of the Palace.
The Board of Trustees is the body that guides the activities of the Institute. Under the honorary presidency of the King, the president of the Government holds the executive presidency and the elected members have been appointed among prominent representatives of Spanish and Spanish-American literature and culture, of the Royal Academies, universities and other social institutions, while native writers are awarded the Miguel de Cervantes Prize for Literature (Cervantes Prize).
Before the lunch, addressing the gathering, King Felipe said, "We are already almost 600 million people on 5 continents who can communicate, without borders, in Spanish. We form a "cross-cultural" community who's demographic and geopolitical value has no discussion and whose future will be defined according to the common horizons that we know how to create in the 21 Spanish-speaking countries that constitute this 'La Mancha territory".
For the day, Letizia wore a very beautiful ensemble. She looked the picture of elegance in a mint green pencil skirt featuring floral embroidery, along with a cream silk blouse.
The bespoke handmade pieces from the Spanish label Duyos are the new elements of her extensive and impressive wardrobe. The pencil skirt is made from Manila shawl.  The look was vintage, elegant and very much like Letizia.
The Ivory silk-satin blouse features the detailing of the matching fabric at the collar and sleeves. If you remember, Queen Letizia wore a beautiful Duyos embroidered dress crafted from a Manila Shawl at the Balearic Island Society reception in August 2017.
Letizia paired the outfit with her Magrit Pumps we saw first during Morocco visit in February 2019.
She was carrying a matching Magrit Cara Clutch that she debuted during Argentina visit in March this year.
Her unidentified small earrings and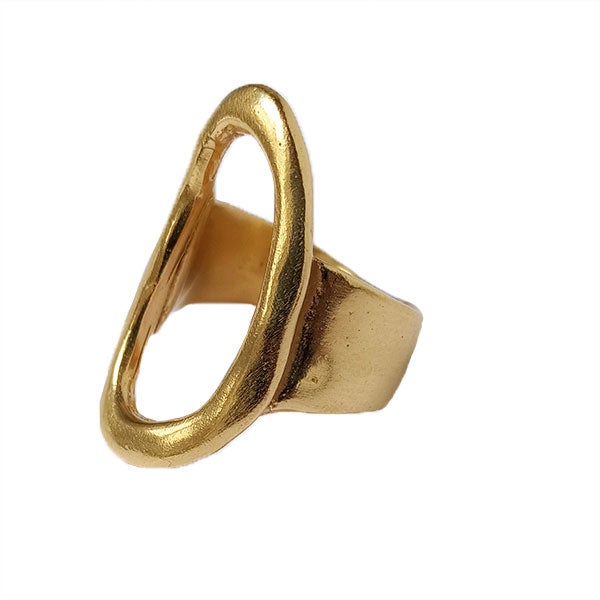 Karen Hallem ring finished the look.