After attending the official welcome ceremony at the Presidential residence in Havana, Queen Letizia joined Mrs Lis Cuesta to visit a Workshop School "Gaspar Melchor de Jovellanos" in the Old Square of the city.
The workshop run projects with the help of the Spanish Cooperation.  The Workshop School was established on April 6, 1992, following an agreement signed between the Spanish Agency for International Cooperation and the Office of the Historian of the City of Havana.
During the visit, Queen saw what classes are going on and what is being taught to students that included specialities ranging from masonry, carpentry and plumbing to general restoration, archaeology and forging, skills that qualify them to work in the continuous recovery works in the city.
Queen Letizia during the workshop visit.
From the institution, the Queen and Lis Cuesta went to the nearby Plaza Vieja, where they entered the Basilica of San Francisco de Asís that was constructed in the 16th century.
The plaza is being used today as a concert hall and was one of the first works restored with the participation of graduates of the workshop school "Gaspar Melchor de Jovellanos".
Queen and First Lady receiving the brief introduction about the plaza.
At the plaza, the Queen and First lady stood for a group photograph with a representation of the more than 150 students and teachers of the institution.
Later on, Queen joined her husband King Felipe for an opportunity to walk through the streets of Old Havana.
During the walking tour, they visited the Cathedral, saw the centre of the square buildings that surround it and the Palace of the Marquis de Arcos, a mid-18th-century building that houses the Literary Artistic Lyceum.
They also toured the Museum of Colonial Art and greeted the local people who came there to see them.
The royal posed for a photograph with tourists and Cubans who wanted to keep the visiting memories.
A video of the tour.
For the second engagement of the visit, once again Letizia brought old elements from her wardrobe to create a new look.
Queen Letizia wore white sleeveless dress form, Carolina Herrera.
We last saw the SS16 collection dress in 2017 at the National Fashion Awards in July.
Today, Queen Letizia paired the dress with her Mint & Roses Sardinia espadrille wedges.
Embed from Getty Images
Queen was seen carrying her beige Magrit Candy suede clutch.
She wore the same gold hoop earrings that she was wearing in the morning and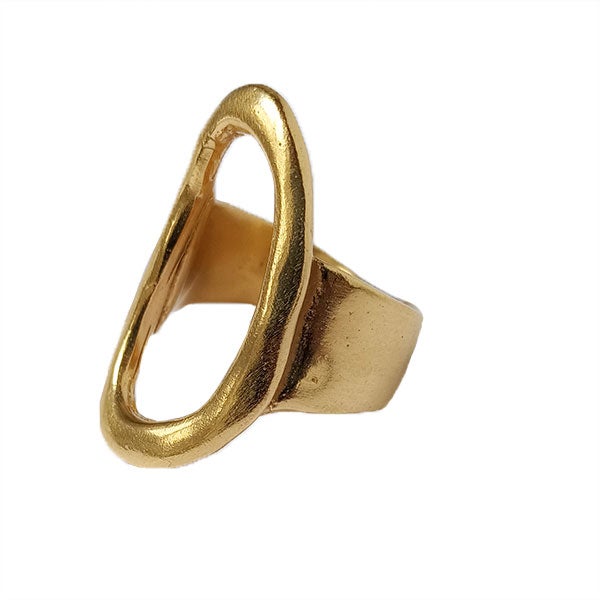 Her Karen Hallem ring.
During the walkabout, we saw the return of her Carolina Herrera New York black cat-eye sunglasses with gold rim and arms from Pre-fall 2018 collection too.