King Felipe VI and Queen Letizia of Spain joined the British Royal Family, Foreign Royals, and World leaders to bid farewell to British Queen Elizabeth II. Elizabeth II died at Balmoral Castle on September 08, 2022.
The Royal couple arrived in London yesterday via Spanish Royal Air Force aircraft along with Queen Sofia. They stayed at the residence of the Spanish Ambassador to the United Kingdom. Felipe and Letizia have a very close relationship with the Senior British Royals. While Felipe himself is related to Queen Elizabeth II and Prince Philip, Letizia and the new King, Charles III, enjoy common interests like Arts and have undertaken a couple of engagements together.
Yesterday afternoon, Felipe and Letizia visited the Palace of Westminster where Her Majesty was lying-in State ahead of the state funeral to pay their respect. All the foreign Royals and World Leaders paid their respect to the late Queen at the Palace of Westminster.
In the evening,  King Felipe VI, Queen Letizia, King Juan Carlos and Queen Sofia attended a reception hosted by King Charles III at Buckingham Palace that was attended by Foreign Royals and World leaders.
Queen Elizabeth II's state funeral took place at Westminster Abbey. Covered with the Royal Standard, Queen's Coffin was bourne in Procession on the State Gun Carriage of the Royal Navy from the Palace of Westminster to Westminster Abbey for the State Funeral. King Charles III, Princess Anne, Princes Andrew, Prince Edward, Prince William, Prince Harry, Peter Phillips, Earl Snowden, Sir Time Lawrence, Duke of Gloucester, Duke of Kent and the members of the Queen's household walked behind the procession from the Palace of Westminster to Westminster Abbey. The funeral service was conducted by the Archbishop of Canterbury.
After the state funeral, the Late Queen's Coffin was taken to Windsor Castle where a Committal service took place ahead of a private burial ceremony. Queen Elizabeth was buried alongside her father, mother and sister with her late husband Prince Philip in the presence of the family members.
Embed from Getty Images
Queen Letizia was wearing a black Carolina Herrera custom-made dress. Thanks to Letizia_de_princesa_a_reina for the id.
Letizia teamed up the dress with Cherubina 'Elisabeth' headband. The €250 headband was described as, "The Elisabeth headdress is a cap type headdress, hand moulded on the bust, lined and made of bouclé fabric with a large decorative interwoven lacing on the back and an antique wrap around the gathered veil."
The Queen was wearing her black Manolo Blahnik BB Snakeskin pumps
and her Giorgio Armani La Charnière Dorée Bag.
Her Chanel 'Plume'earrings and Karen Hallam ring completed the look.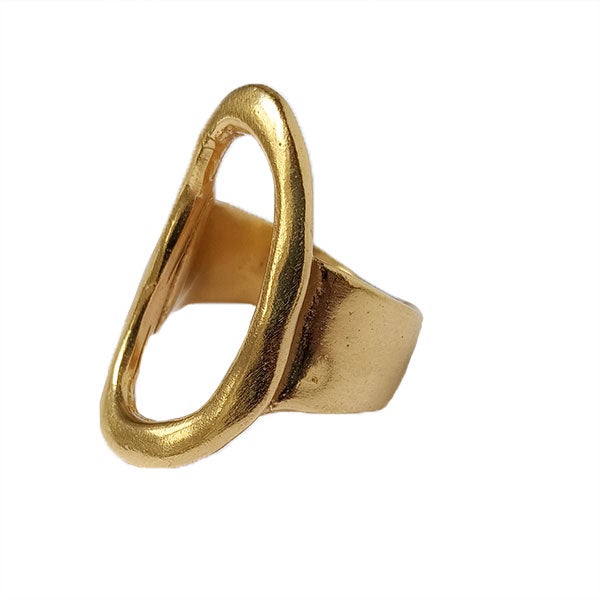 ---
Embed from Getty Images
Tomorrow morning, Queen Letizia will be heading to New York where she will participate in the UN summit and will meet with First Lady of United States Jill Biden.
Embed from Getty Images