After the Welcome ceremony at the Presidential Palace and the floral tribute to the fallen soldiers, King Felipe VI and Queen Letizia of Spain attended the dinner hosted by the President and First Lady of Croatia, Zoran Milanović, and First Lady, Sanja Musić.
The Royal couple met with the delegations of both countries and social and economic representatives at the dinner. Speaking at the dinner, King Felipe VI said, "The Queen and I, are very happy and proud to open, with this visit here in Zagreb, a new chapter in bilateral relations at the highest level between the Republic of Croatia and the Kingdom of Spain. It is, indeed, the 1st official visit that we have made to this country, a member of the EU. But it is also the 1st time in history since we established diplomatic relations 30 years ago, that an official visit by a Spanish Head of State, by some Kings of Spain, to Croatia has taken place. It is, therefore, a visit with a very special meaning and one that we personally will always remember with great affection".
The dinner was a formal event but not a State Banquet or Gala Dinner. Yet Queen Letizia delivered a gorgeous style idea with a familiar look.
Queen Letizia was wearing her Bouret Luna Diamante Midi Dress. Letizia wore the dress in July this year at the Princess of Girona Foundation award.
The €450 dress is described as a "Dress to show off shoulders, with rhinestone cord detail at the neckline, crossing skirt that will stylize your silhouette. Completely made in crepe."
Letizia paired the outfit with Queen Sofia's Omani Diamond Earrings.  The Royal Watcher Blog provided more information about the suite. The suite that included a necklace, earrings and a bracelet was a gift from the Sultan of Oman in 1989 to Queen Sofia. The suite is made of Platinum and diamond and features leaf-shaped earrings that have a diamond leaf surrounded by a row of diamonds on the outside.
And her diamond and sapphire bracelet.
The Queen wore her navy suede Carolina Herrera slingback pumps
and carried her Felipe Varela bag.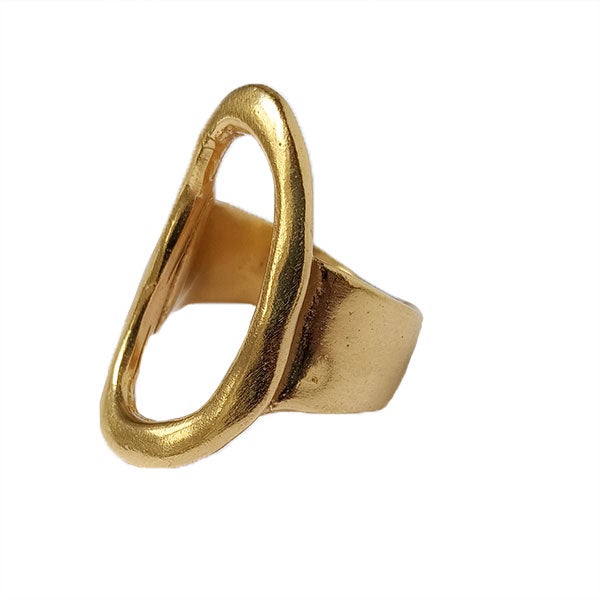 Her Karen Hallam ring was not missing either.