After ending the day one of the visits on a formal note, King Felipe and Queen Letizia started the day 2 of Cuba State visit on Wednesday morning with a dressed down to visit the El Template de la Plaza de Armas in Old Havana.
The Havana city was established by the Spanish in 1519 and the Plaza was one of the very first establishments of the city where the founding mass was conducted next to a ceiba tree.
During the visit, the Spanish Royal couple received an explanation by the historian of the City of Havana, Eusebio Leal. The monument was built in 1827 by the engineer Antonio María de la Torre and is located next to the Plaza de Armas. The plaza was declared a world heritage by the UNESCO.
The royal couple during the visit.
Next, the couple visited the Plaza de Armas established in 1520 making it the oldest of the four colonial-style squares in the historic centre of the city.
Here they viewed the statue of Carlos Manuel de Céspedes, father of the Cuban homeland and first President of the Country.
Next stop was the Palace of the General Captains – 18th-century Baroque building that is now a museum. In the Museum Havana's coat of arms embroidered on velvet is on display.
Felipe and Letizia looking at the historical place.
The couple went to the balcony to receive the greetings of the public gathered outside.
A video of the visit.
For the day, once again Queen Letizia wore something old from her wardrobe.
Queen Letizia brought back embroidered cotton dress with belt from Adolfo Dominguez that she first wore during summer break in August this year.
Letizia paired the dress with €95.04 white Mint & Rose Sardinia suede wedges that are now available for € 69.04. Letizia first wore the wedges during her co-operation visit to the Dominic Republic in May 2018  that we also saw yesterday.
Embed from Getty Images
Letizia was carrying her Magrit Candy suede beige clutch that
she also carried yesterday.
Queen finished her look with the same gold hoop huggie earrings we saw yesterday.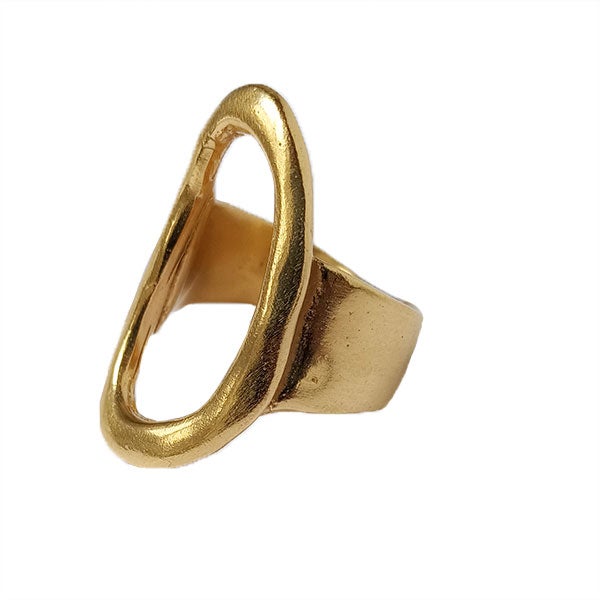 And her Karen Hallem ring.
I actually enjoyed this historical visit of the couple with a casual yet respectable touch.